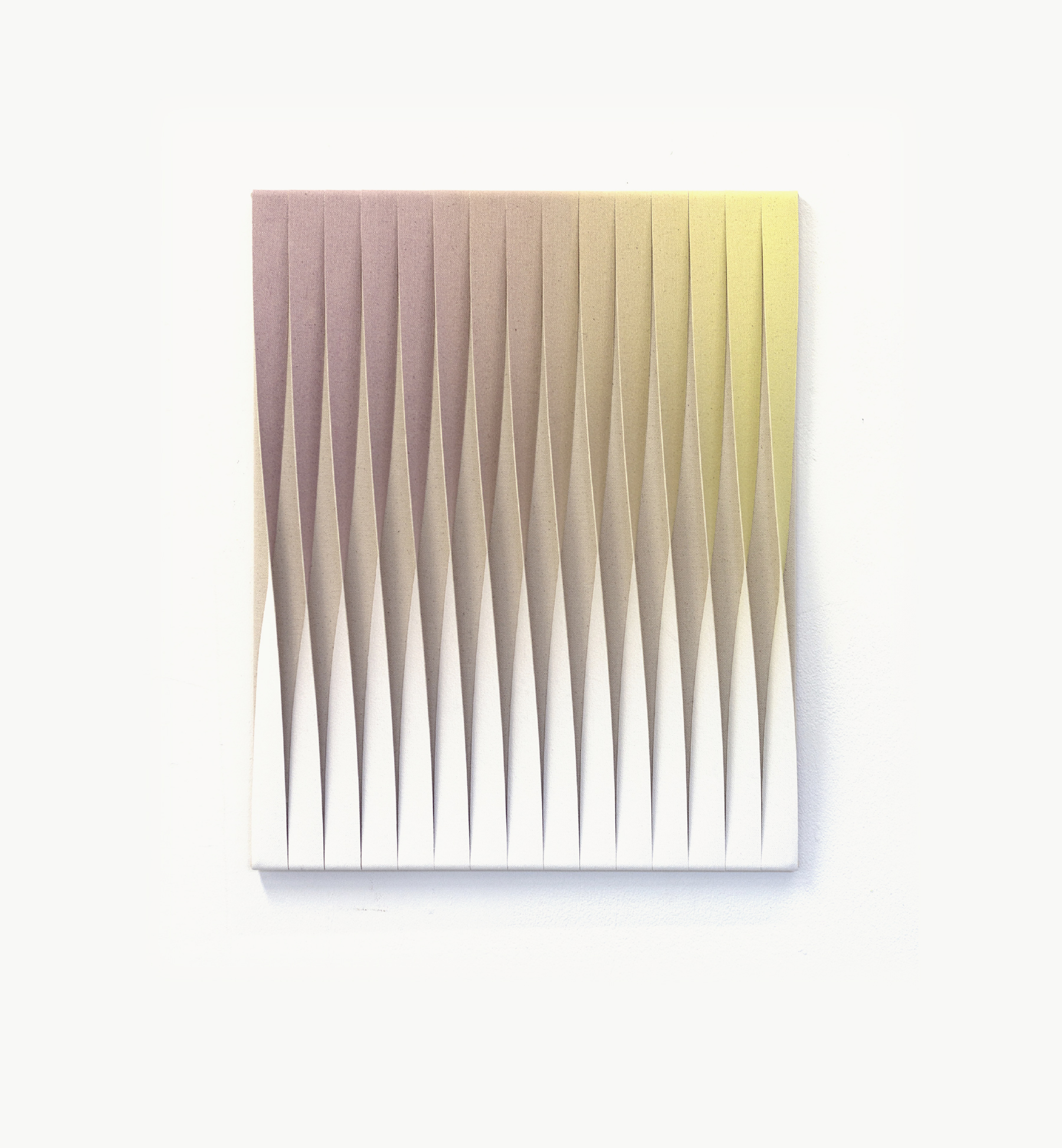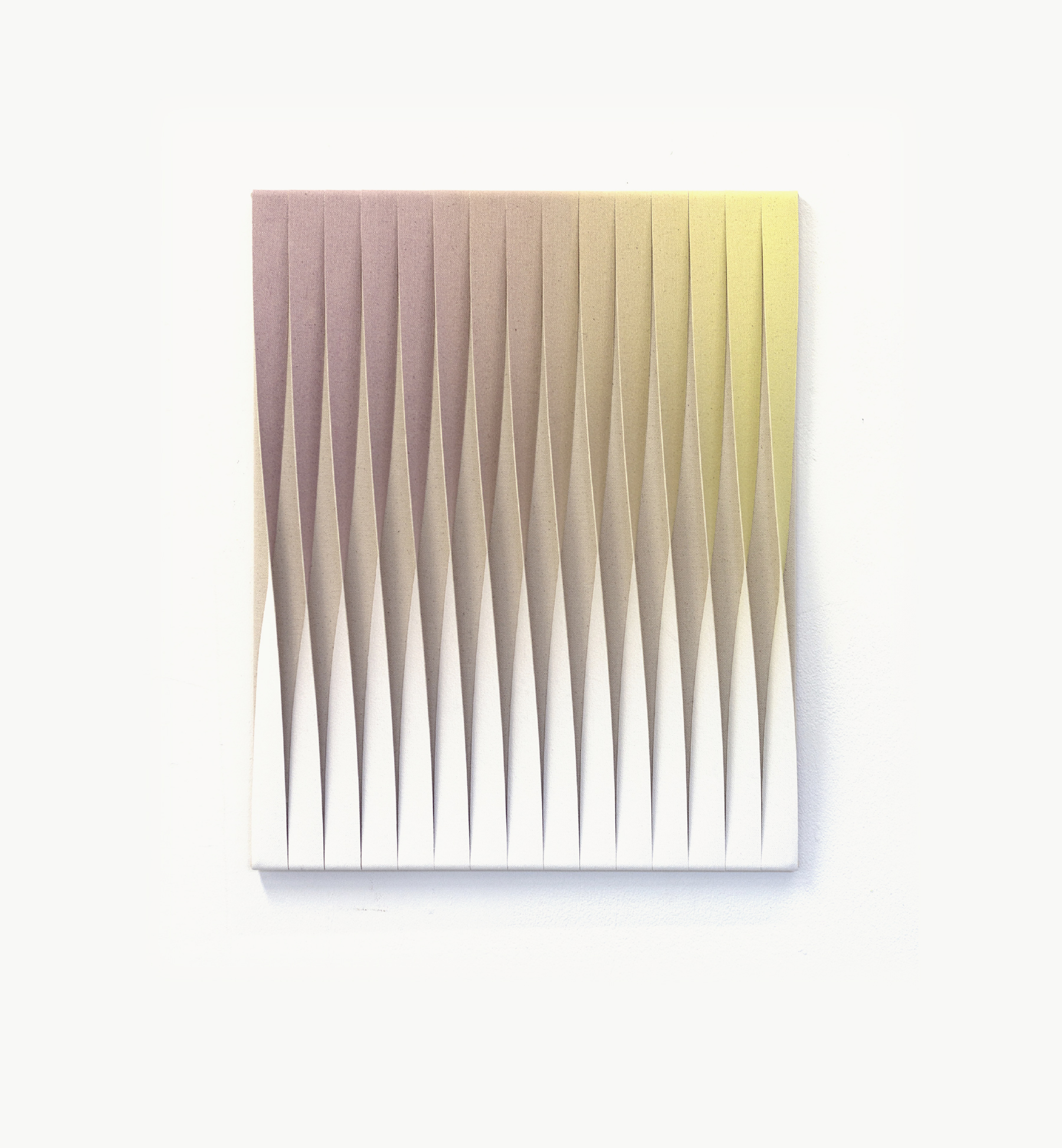 Untitled, 2019
Acrylic, canvas
50x35 cm
Reference number 17172017 Shipping DK 00 EU 00 World 00 Will be shipped in custom build bo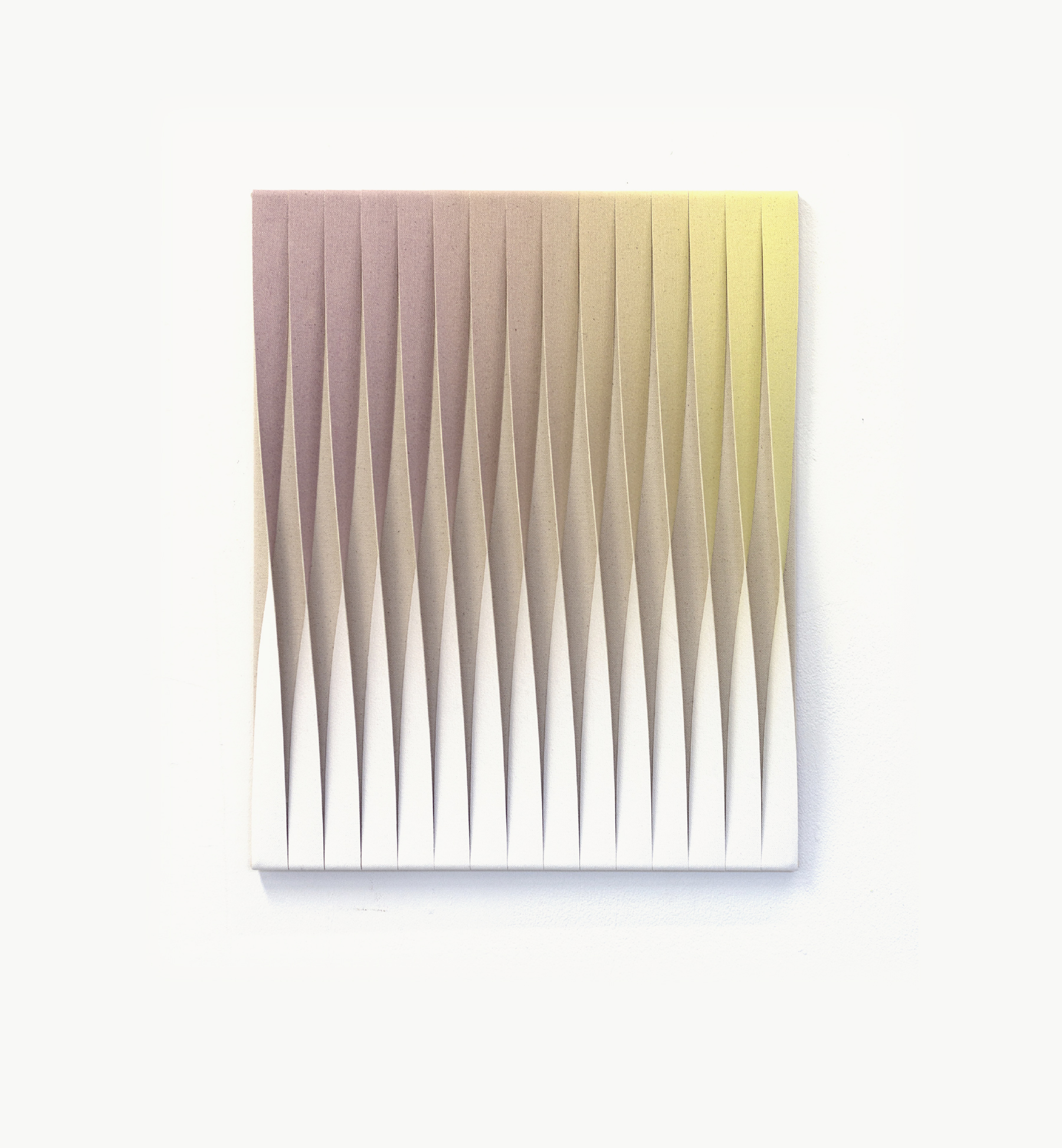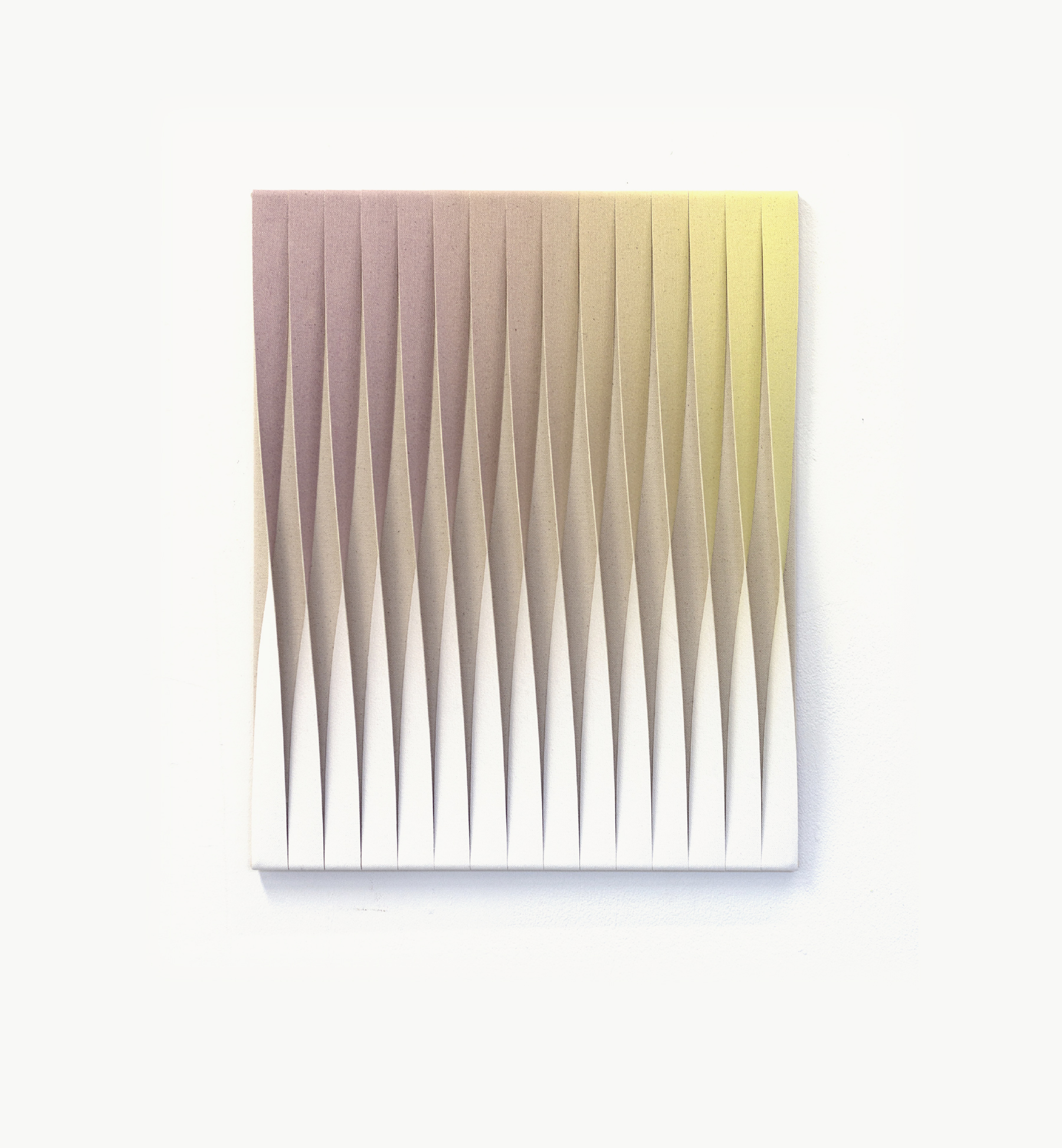 Untitled, 2019
Acrylic, canvas
50x35 cm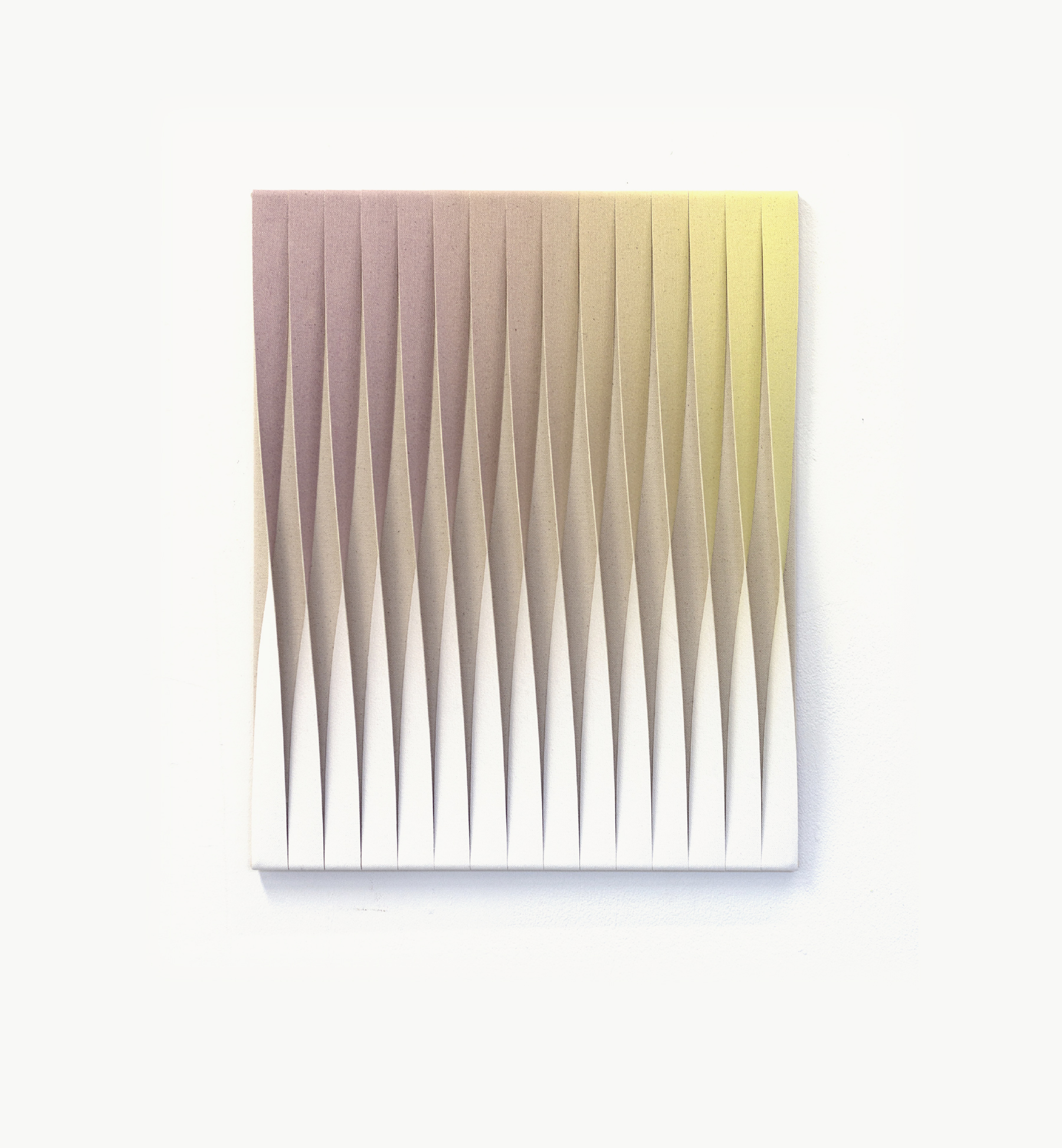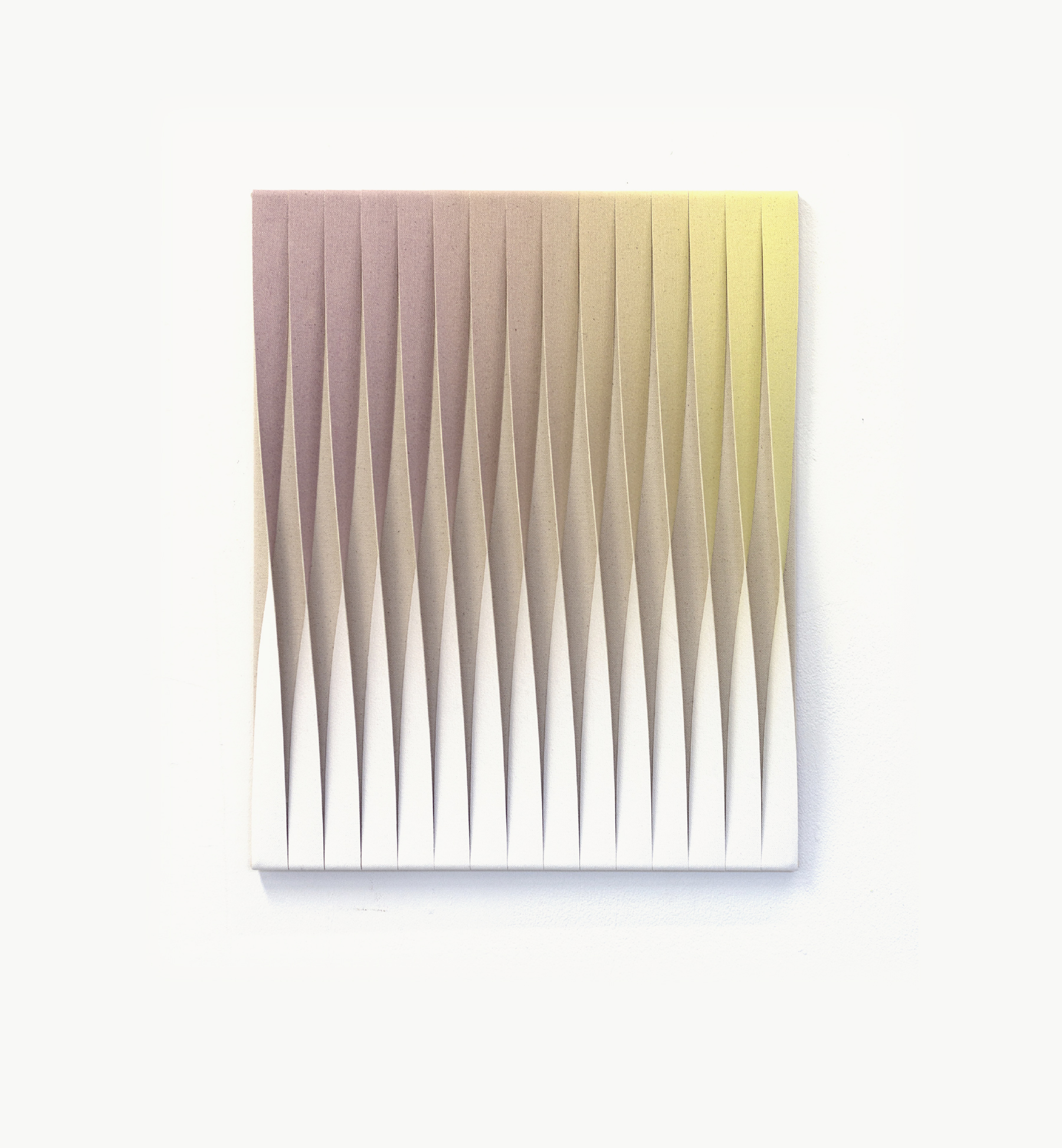 UNTITLED
Untitled; 2018, Mixed Material. Exhibited at Frederiksberg Salonen.
Untitled, 2019
Acrylic, canvas
50x35 cm
for at gøre det til en unik kunst-købeoplevelse...
Ai Weiwei (Chinese: 艾未未; pinyin: Ài Wèiwèi, About this soundEnglish pronunciation (help·info); born 28 August 1957 in Beijing) is a Chinese contemporary artist and activist. His father's (Ai Qing) original surname was written Jiang (蔣).[1][2][3] Ai collaborated with Swiss architects Herzog & de Meuron as the artistic consultant on the Beijing National Stadium for the 2008 Summer Olympics.[4] As a political activist, he has been highly and openly critical of the Chinese Government's stance on democracy and human rights. He has investigated government corruption and cover-ups, in particular the Sichuan schools corruption scandal following the collapse of "tofu-dreg schools" in the 2008 Sichuan earthquake.[5] In 2011, following his arrest at Beijing Capital International Airport on 3 April, he was held for 81 days without any official charges being filed; officials alluded to their allegations of "economic crimes".[6]